Love to give. Give to love. Introducing the COS gift edit.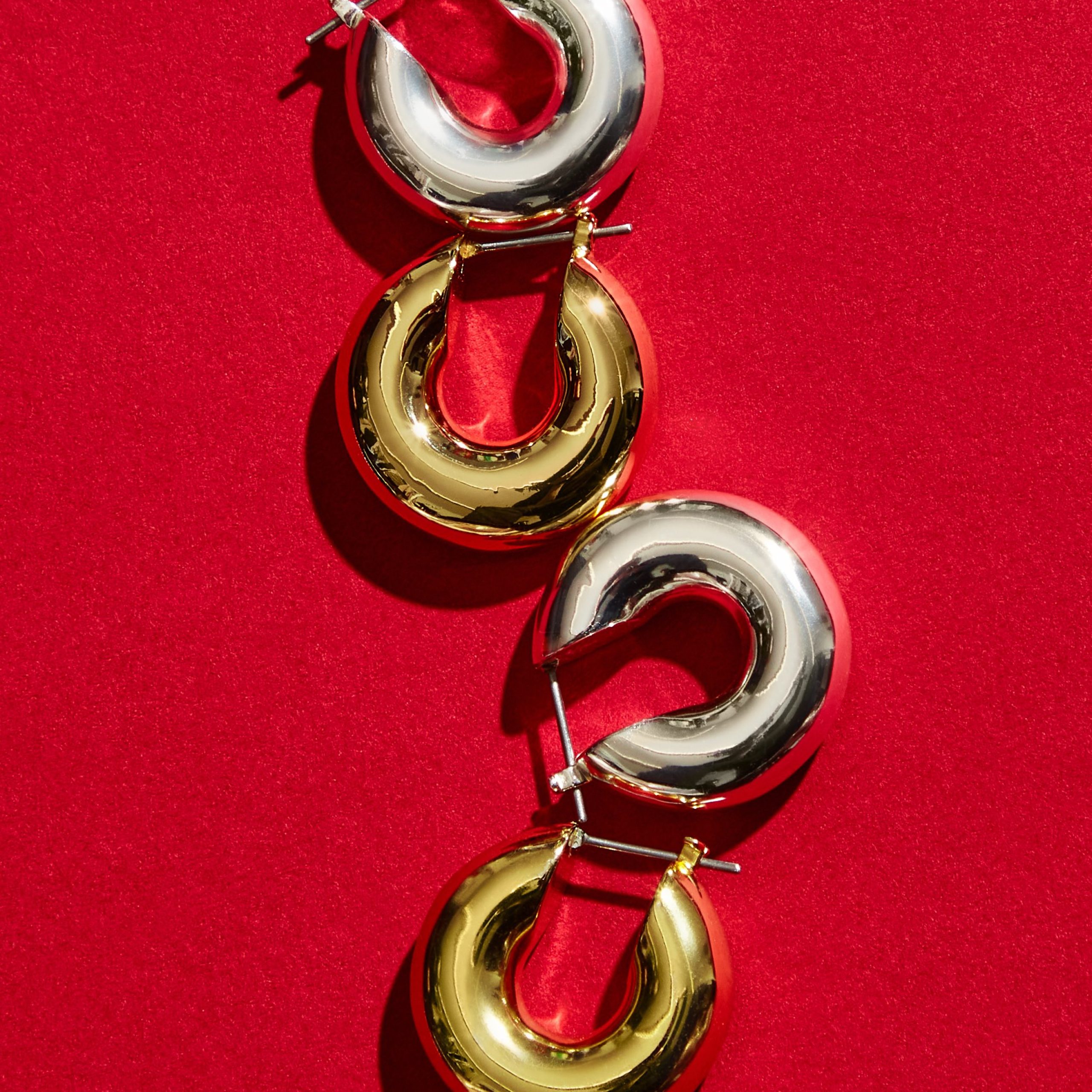 Valentine's Day poate fi mai special cu un cadou de la COS.
De la accesorii din piele la lenjerie delicată de mătase, selecția COS pentru Valentine's Day include piese atemporale făcute pentru a fi prețuite sezon după sezon.
Un cadou pentru tine, pentru el, pentru ea sau pentru voi.
Colecția va fi disponibilă exclusiv în magazinele COS selectate și cos.com