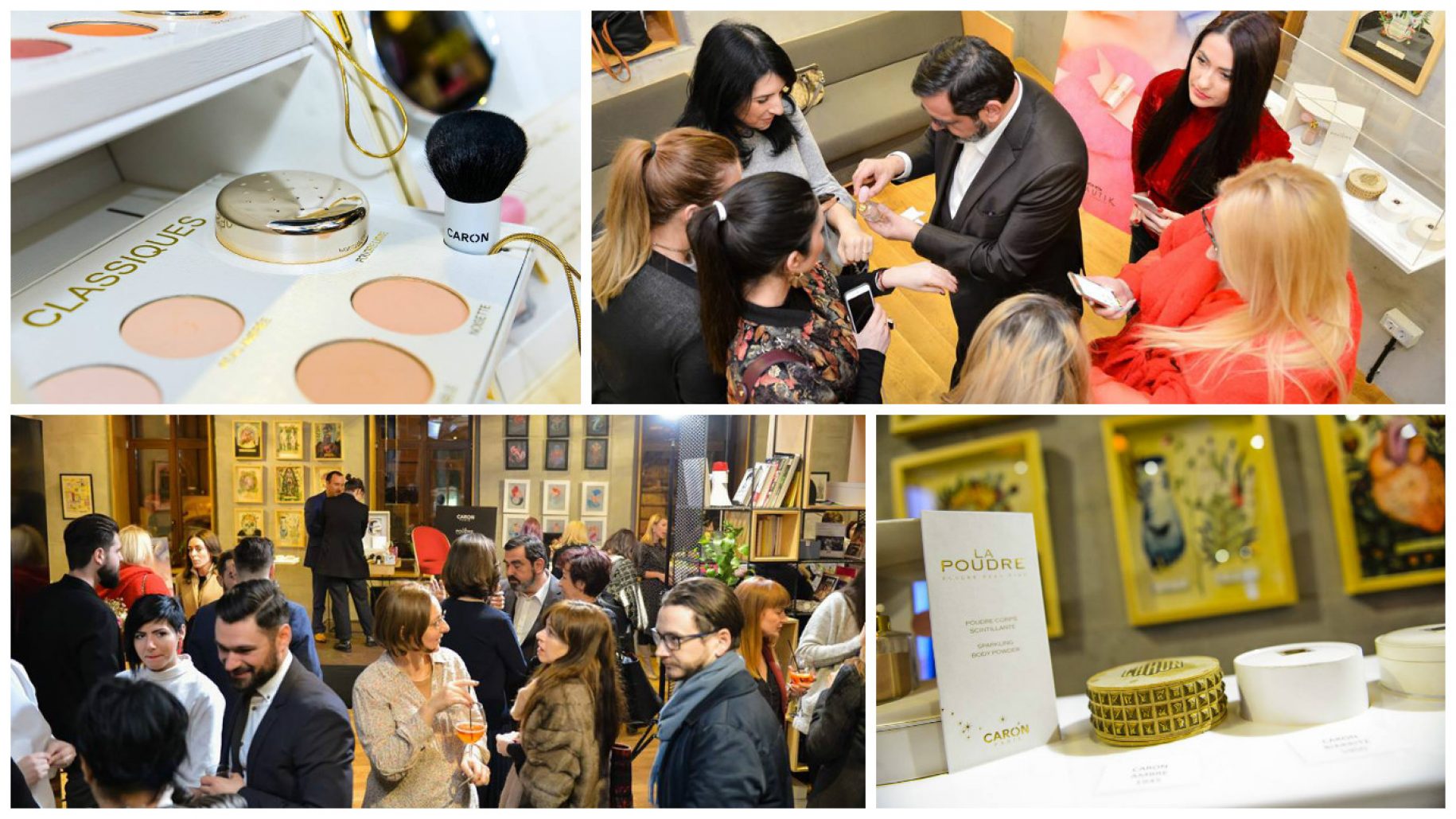 CARON La Poudre
- Projects
About Project:
The famous perfume house of Caron Paris relaunched the Powder collection. The Caron Powder is famous all around the world as the finest powder in the world.
We have managed the launch event of the new Poudre Collection having Mr Ales, President Ales Group and Caron, as our special guest.
Our guests were beauty editors and bloggers and VIP. The event was a success as we have had 100 participants and generated huge amounts of PR in TV, print & digital and social media mentions.