The HUG II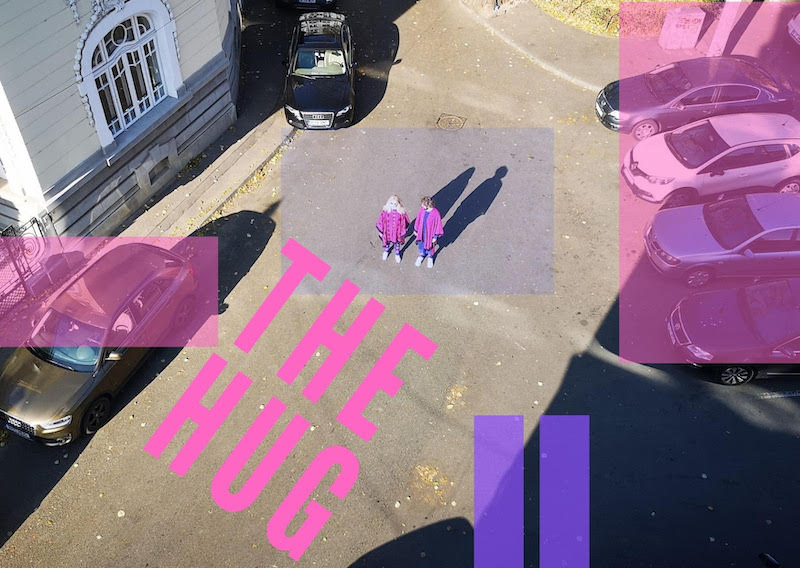 Pentru ca in 2020 imbratisarile au fost amanate, THE HUG revine cu o colectie de accesorii reinterpretate in spiritul jucaus al brandului de tricotaje.
THE HUG a inceput in 2018 si este un omagiu adus prieteniei si iubirii, un statement pe cat de puternic pe atat de usor de asumat. Fara sa fie sezoniera, colectia capsula realizata de Noemi Meilman & Robert Ratiu apare atunci cand ai mai multa nevoie de ea, fie ca vrei sa te invelesti pe canapea sau sa arunci un print electric peste geaca de iarna intr-o zi mohorata.
Randurile de cupluri vorbesc despre solidaritate si respect, despre grija neconditionata pentru cei de langa noi si despre cum fiecare ii poate face celuilalt viata mai buna. Iar culorile si printul ne amintesc tuturor ca avem nevoie sa ne facem auziti.
Capsula este formata din doua modele de capa – HUG ME LATER & SHORT HUG, un poncho cu gluga ampla – HUG ON HOLD, un sort – HUG WORKER & baticul QUEEN OF HUGS, toate menite sa completeze orice outfit si sa faca un statement instant.
Compozitie material: 46% fibre de fag, 40% fibre poliacril si 14% poliamida.
Preturi: Capa, "Hug me later": 410 Lei, Capa scurta "Short hug": 350 de Lei, Poncho cu gluga "Hug on hold": 395 Lei, Sort "Hug worker": 210 Lei si Batic "Queen of hugs": 90 de Lei. 
10% din vanzarile fiecarei piese THE HUG vor fi donate Organizatiei Mozaiq (@mozaiqlgbt). 
In acest an, imbratisarile sunt de la distantă, dar sentimentele fata de cei dragi raman neschimbate. 
Colectia THE HUG II este disponibila exclusiv pe www.demira.ro, aici: https://demira.ro/the-hug
#thehug @NoemiMeilman @AdevaratulRobert @Demira.ro
Decembrie 2020.