Victoria's Secret lanseaza un manifest dedicat noii generatii de femei din intreaga lume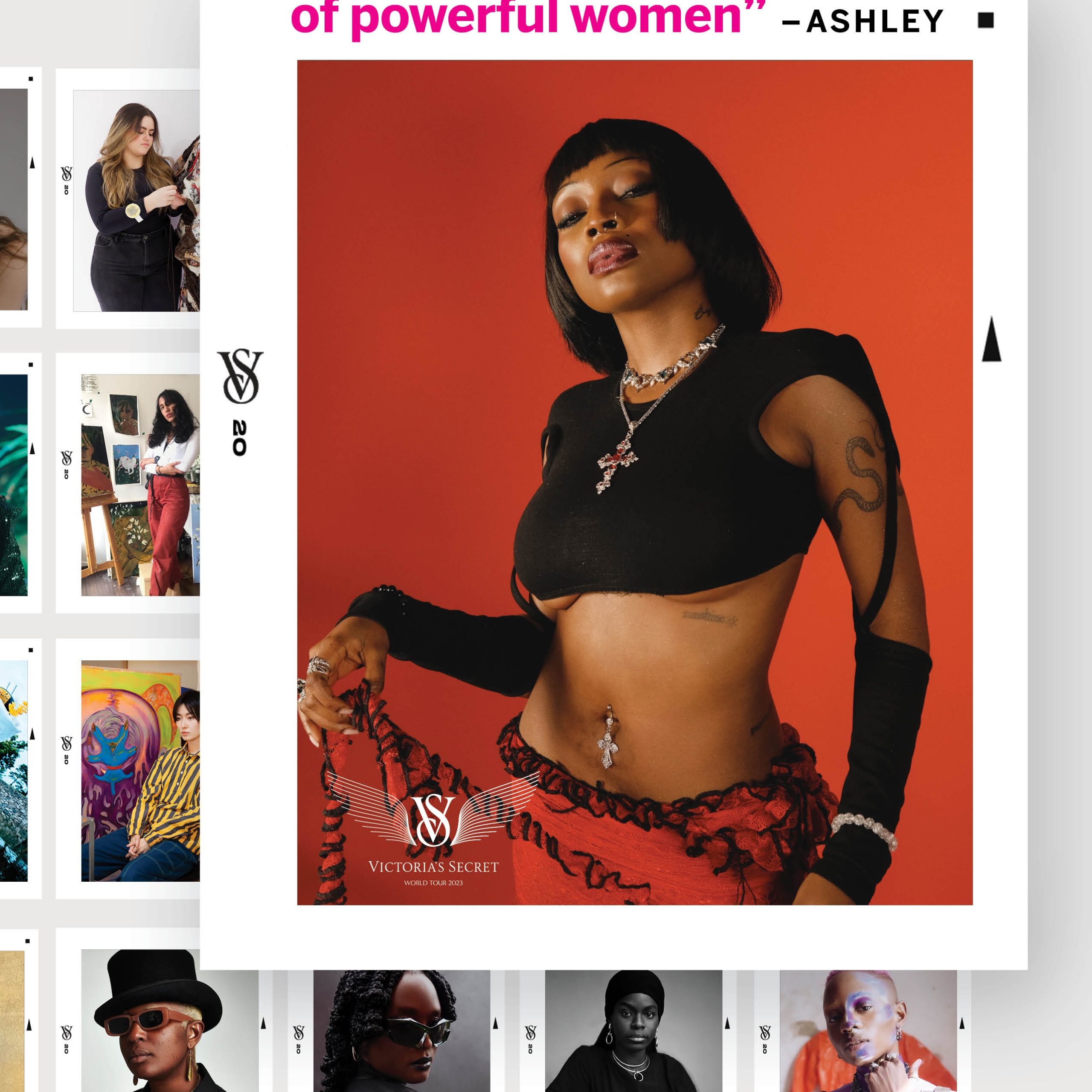 Victoria's Secret e pe cale sa transforme complet perceptia asupra noii generatii de femei din lume. Manifestul The Victoria's Secret World Tour se prezinta sub forma unui lungmetraj care imbina superb arta si cultura, evidentiind personaje feminine emblematice – supermodele, creatoare de continut, artiste, cantarete si multe alte categorii. Acesta cauta sa reafirme angajamentul brandului de a sustine si motiva opiniile, vocile, perspectivele si experientele femeilor.
Mai mult de atat, The Victoria's Secret World este conceput sub forma unei calatorii ce ofera oportunitatea audientei de a explora procesul de creatie si povestile intime ale membrilor parte din VS20 – un grup alcatuit din 20 de creativi ce inoveaza la nivel global, scopul acestora fiind de a crea 4 show-uri curatoriale de moda care reflecta identitatea oraselor Bogota, Lagos, Londra si Tokyo. Cu libertatea creativa de a conceptualiza, produce si pune in scena colectiile proprii, artistii vor combina frumusetea modei, a filmului, a designului si a artelor vizuale pentru a-si prezenta munca alaturi de piesele emblematice  Victoria's Secret.
"Lungmetrajul este expresia pura a evolutiei Victoria's Secret. Acesta va fi modelat de glamour-ul si divertismentul modei, cu accente fine din trecutul brandului, dar intr-un mod indraznet si redefinit. Suntem atat de onorati sa exploram acest nou inceput prin arta creatorilor globali care celebreaza individualitatea povestilor si perspectivelor femeilor", a declarat Raúl Martinez, EVP si Head Creative Director la Victoria's Secret.
The Victoria's Secret World Tour va fi regizat creativ de PARTEL OLIVA, cu regia de film de Lola Raban-Oliva, Cristina Sanchez, Korty, Margot Bowman, Umi Ishihara, styling in parteneriat cu Camilla Nickerson, cinematografia de Ari Wegner, design de productie de Joseph Bennett si post-productie de Parallax, recent castigator al premiului Oscar.
Intregul show va fi transmis in flux international si va culmina cu un eveniment de moda live in aceasta toamna.